4″ Submersible Pumps
Technical Features
Max. capacity 24 m³/h
Max. motor power 7,5 Kw
Max. water temperature 35 °C
Max. pump diameter 98 mm
Max. allowable sand content 50 g/m³
Discharge connection > 1¼" 1½", 2″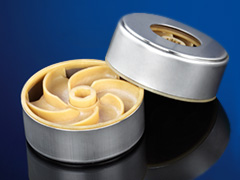 Superior designs of impellers and diffusers creates high hydraulic performance and great efficiency. Floating impeller systems provides superior strength for maximum resistance against wear and tear of sand and other impurities.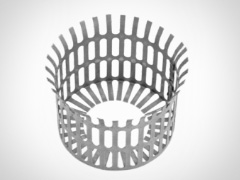 The stainless steel strainer prevents particles over a certain size from entering the pump.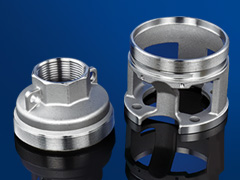 pumps can work with different submersible motors with no problems with the help of the connection flanged which is design in NEMA standards. Discharge case threading can be done as BSP or NPT.